?? Drone-in-a-Box Solutions: What's Out There? List of world's top solutions.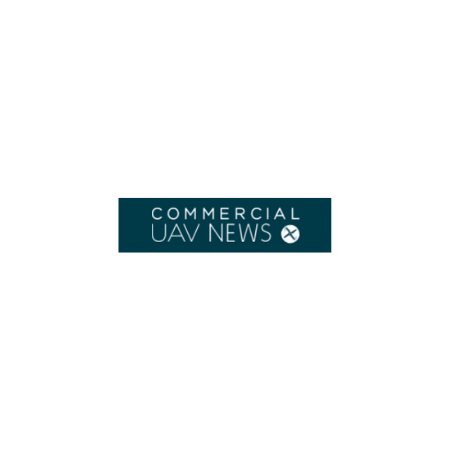 When the first drone-in-a-box solutions appeared, doors started opening toward automated workflows, including BVLOS flights, where drones could perform missions 24/7 without any human intervention. While the regulatory hurdles can still be a burden on utilizing the full potential of these solutions, there already are quite a few available that enable fully automated missions, conduct on-demand tasks, fly intelligently to collect aerial data, and improve security and visual data even in complex industrial environments.
While most drone-in-a-box solutions provide similar benefits and try to achieve the same goals, companies have different approaches to their development, which, in the end, can be the difference as to why you may choose one over another. Today, we're writing about some of those solutions, focusing on how each differentiates itself and who they are made for.
(…)
Based in Poland, Dronehub claims to be the only manufacturer in the world that offers monitoring, inspection, a measurement and cargo transport system, and mobile ground infrastructure. The company offers three drone-in-a-box solutions targeting different industries: a Monitoring Hub, a Cargo Hub, and a Mobile Hub. All of them include a fully autonomous drone with a range up to 35 km, wind up to 15 m/s (it can cover 40ha area within 30mins flight), with multiple exchangeable sensors (lidar/radar/FLIR/custom sensors compatible), a payload capability up to 5kg and 15 km range for the Cargo Hub version, and 5G connectivity.
Similar to the previously mentioned solutions, the Monitoring Hub is the typical drone-in-a-box to perform surveys, inspections, and surveillance for the oil & gas, precision agriculture, railway, insurance, and defense & security industries. The way it primarily differs from other solutions is in its battery charging system. According to Dronehub, its solution uses the world's first and only European system for automatic battery replacement in a drone. Unlike other solutions, Dronehub's docking station has multiple batteries stored inside that are replaced in just 2 minutes after a drone landing. The Hub's Battery Management system keeps them at optimum temperature level, significantly extending their lifetime and performance during flight.
Designed as a "post-machine" to quickly deliver parcels from one hub to another, the Cargo Hub is ready for time-sensitive deliveries in the urban environment, such as medicine, and for deliveries that would be difficult to make using traditional vehicles. Featuring an automated drone loading and unloading process, it is a suitable and safer solution for transporting goods, since air delivery helps to avoid signs of loss or damage caused by traditional road transportation, and it enhances the level of security because of fewer conflicts between delivery vehicles and other travel modes.
Read full article here –> CommercialUAVnews.com