?? Dronehub and Pentacomp will carry out a pilot transport of defibrillators by drones in Poland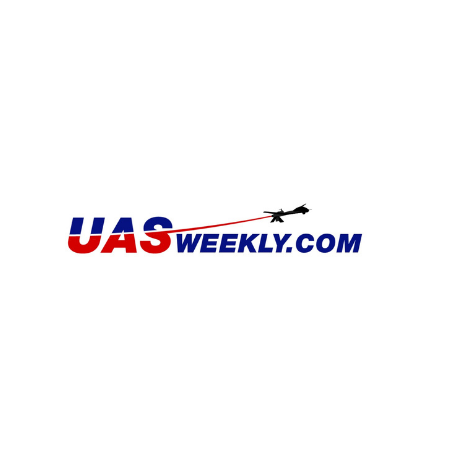 In the autumn, a pilot program of transporting AED (Automated External Defibrillators) by unmanned aerial vehicles (UAVs) will be implemented in the city of Sosnowiec in Southern Poland. The project is being developed in cooperation with the Metropolis GZM, the city of Sosnowiec, the Łukasiewicz – Institute of Aviation, and the companies Dronehub and Pentacomp. On Wednesday, August 25th, the parties signed an agreement to prepare and implement the program. This project is the first of its kind in Poland.
The pilot project aims to gather experience from the use of drone technology in the implementation of tasks for the needs of local government units. The plan assumes the performance of over 100 flights in real conditions, which will allow collecting data on the optimal parameters of flights and the processes of their implementation. The base scenario assumes the transport of AEDs.
"The project to be implemented in Sosnowiec is another opportunity to confirm the appropriateness of the use of Dronehub drones and docking stations and Pentacomp flight management software. Two of our docking stations will take part in the pilot, each equipped with a Cartesian mechanism, i.e. a robotic loader that will automatically pick up the defibrillator from the compartment in the docking station and place it in the drone. After the drone lands in the second docking station, a similar mechanism located there will pick up the parcel from the drone and place it in a compartment at the destination station"- explains Vadym Melnyk, founder and CEO of Dronehub. (…)
Read full article –> UASweekly.com