?? Vadym Melnyk among European Drone CEOs to follow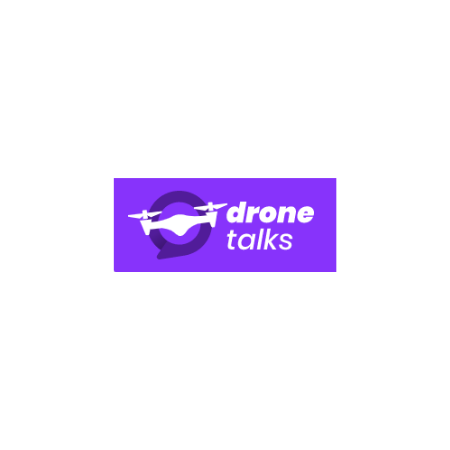 Vadym Melnyk, the founder and CEO of Dronehub, was listed among European Drone CEOs to follow by the Drone Talks portal.
We are excited to present the next six leaders from the drone industry. We received an enormous amount of feedback and suggestions from our readers following the publication of the first part. We would love to highlight that this list is not a ranking rather a suggestion to boost your awareness and LinkedIn feeds with news and meaningful content. (…)
Vadym Melnyk, founder and CEO at Dronehub, is a data science engineer by education with a deep understanding of data collection and database construction. He has gained knowledge and experience in robotics and machine learning in several countries, including the USA, Poland, and Spain. Since 2015 he has been leading Cervi Robotics company, which after a rebranding, became Dronehub in 2020.
He is passionate about Machine Learning, Artificial Intelligence, and data analytics. He has experience in developing advanced image recognition and analysis systems gained during many projects carried out in co-operation with Microsoft and Deutsche Telekom.
Fun fact: Vadym is also the initiator and founder of RoboSoccer – the world's first soccer game with pocket-size robots. 
(…)
Read full article –> DroneTalks.online