?? Rynek dronów w Polsce mocno się rozwija, a normalizacja przepisów to przyspieszy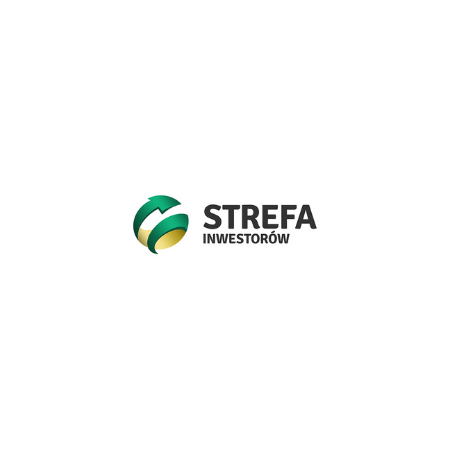 Światowy rynek dronów, czyli bezzałogowych statków powietrznych szybko rośnie. Także w Polsce ten rynek dynamicznie się rozwija, coraz więcej firm specjalizuje się w ich budowie, tworzeniu oprogramowania oraz usługach jakie mogą za ich pomocą świadczyć.
(…)
Jak wskazuje Sebastian Babiarz z Dronehub, aktualne przepisy pozwalają na loty komercyjne po wcześniejszym oszacowaniu ryzyka związanego z bezpieczeństwem na ziemi i w powietrzu. Obowiązująca procedurę SORA (Specific Operation Risk Assessment), którą opracował JARUS (Joint Authorities for Rulemaking on Unmanned Systems), pozwala ocenić operacje lotnicze pod względem bezpieczeństwa. Na jej podstawie zgodę na lot wydaje polski Urząd Lotnictwa Cywilnego. Jednak, jak wskazuje przedstawiciel Dronehub, proces ten jest mozolny i długotrwały, przez co ograniczający rozwój sektora. To ma się jednak zmienić.
"Tymczasem nowe przepisy zawarte w U-space, które wejdą w życie 1 stycznia 2023 r., pozwolą na przeniesienie czynności związanych z przygotowaniem lotu do środowiska cyfrowego, co pozwoli zarządzać ruchem dronów na niebie w sposób automatyczny. To przełoży się z pewnością na skalowalność i liczbę operacji dronowych. U-space to cały zestaw usług i procedur tworzących ekosystem, który dzięki wykorzystaniu zcyfryzowanego środowiska pozwala na zautomatyzowane i zintegrowanie ze środowiskiem ATM (Air Traffic Management), by kontrolować i zarządzać bezpiecznym ruchem dronów." – podkreśla Sebastian Babiarz z Dronehub
Na nowo wprowadzanych przepisach przede wszystkim skorzysta każdy, kto chce używać dronów w celach komercyjnych.
"W efekcie zyskają też odbiorcy końcowi działalności tych podmiotów – w przypadku lotów komercyjnych zyskają klienci, w przypadku lotów służb publicznych – mieszkańcy." – podkreśla Sebastian Babiarz i dodaje "Im większa skala wykorzystania dronów przez daną instytucję czy firmę, tym większą wartość będą miały nowe przepisy. Dotyczy to np. przedsiębiorstw, które korzystają z dronów przy inspekcji dachów z panelami fotowoltaicznymi, czy zaawansowanej inspekcji linii kolejowych, czy infrastruktury krytycznej." (…)
Read full article –> StrefaInwestorow.pl