EASA: 83% of UE citizens have a positive initial attitude towards UAM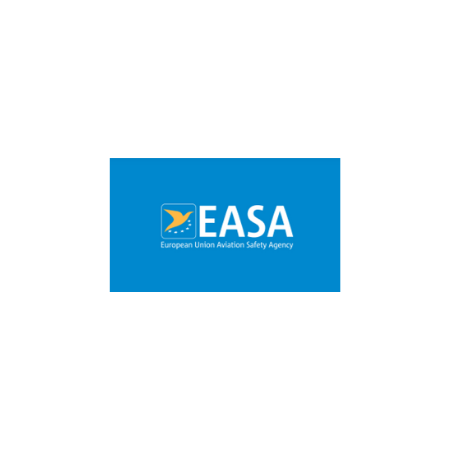 The newest EASA report reads that the overwhelming majority of UE citizens have a positive approach to Urban Air Mobility (UAM). They need it, we all need it! We are pleased to remind you that Dronehub co-creates UAM.
The European Union Aviation Safety Agency (EASA) has announced the results of the first European wide study of citizens' expectations of urban air mobility (UAM), showing overwhelming support for the concept but also the need for local authorities to implement their own UAM ecosystems with support and guidance from EASA. The first certification of piloted passenger-carrying eVTOLs is expected in 2024.
The survey showed that 83% of respondents have a positive initial attitude towards UAM, with 71% ready to try out UAM services. Cases in the common interest, such as in emergencies or for medical transportation received strong support. EASA will use the study results to prepare an impact assessment and regulatory proposal for Urban Air Mobility in Europe in 2022.
We at Dronehub find UAM as an absolutely crucial element for further development of air traffic on EU sky. Let us remind you that we are a proud partner of this project as a part of a consortium to examine some of UAM solutions. You can read more about Dronhub's engagement in UAM here.
"The results confirm a very positive approach of Europeans to modern technologies and the willingness to further improve the quality of our lives by using cutting-edge solutions. We can clearly see that Urban Air Mobility is highly anticipated by people. The question of the near future is when UAV transport will become absolutely common and necessary in the EU" – says Vadym Melnyk, Dronehub founder and CEO.
"The report has provided that the most useful cases are related to emergencies and deliveries. At Dronehub we support both, which perfectly fit into general public expectations. We believe that Dronehub's further development of the technology will prove the safe use of drone services and their business scalability" – adds Sebastian Babiarz, Dronehub vice-president of business development.
The main takeaways pointed out by EASA experts? Let's see:
a positive initial attitude to UAM throughout the EU
strong support for use cases that are valuable to all
top 3 expected benefits: faster, cleaner, extended connectivity
top 3 concerns: safety, environment/noise and security
safety: existing aviation safety levels are the benchmark
environment: priority is protection of wildlife
noise: acceptable at level of familiar city sounds
need to build confidence and trust in citizens
ground infrastructure: must integrate well
regulatory authorities: must work together at all levels
EASA expects UAM to become a reality in Europe within 3-5 years. At the EU level, very intensive work is underway to prepare cities for this mobile and technological revolution.
The full text of the report is available on the EASA website here.