?? Global UTM Association presents its new member – Dronehub. Interview with S. Babiarz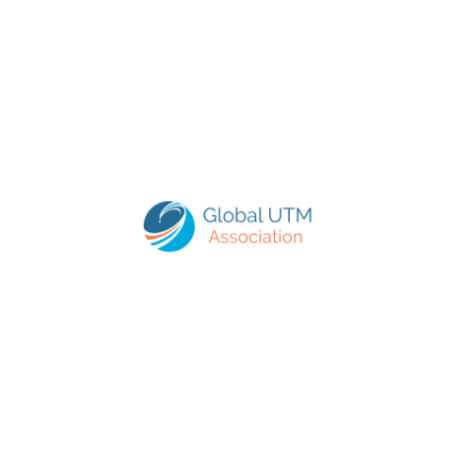 GUTMA website talked to Sebastian Babiarz, co-President of Global UTM Association, about his responsibilities within the board and his work at Dronheub.
You have recently renewed your mandate as Co-President, now representing Dronehub. Can you tell us more about your role at GUTMA?
As a Co-President, I am part of the Executive GUTMA team (2nd Co-president, Secretary General and Ops team). I am responsible for implementing GUTMA's long-term strategic vision, the constant monitoring of the implementation plan and the day-to-day operational decisions. As the current Interim Treasurer, I supervise the overall financial dimension of the Association.

It is also my responsibility to ensure that the long-lasting relationships GUTMA entertains with its partners and other stakeholders in the UTM sector remain highly regarded as important resources for a successful UAS integration. Internal cohesion and mutual respect are also fundamental aspects of a healthy organizational environment. That is why continuous interaction and transparent communication between the rest of the Executive Team and me are highly prioritized by my co-presidency at GUTMA.

What industry problems is Dronehub solving?
The drone service market has several challenges, but the main one is business sustainability. We understood to grow this market and to deliver the value that customers need, we must enable highly automated drone services with almost no human interaction. We have heard from our customers and partners that setting the Dronehub system in a very remote location, allowing drones to fly autonomously will solve that problem and reduce the operational costs. We are looking now at how to make it broad and even more flexible to implement new services.
There are two significant problems that Dronehub is fixing in the industry. First of all, as you may know, every (…)
Read full article –> GUTMA.org