?? IBM collaborates with Dronehub to automate drone inspection services with AI.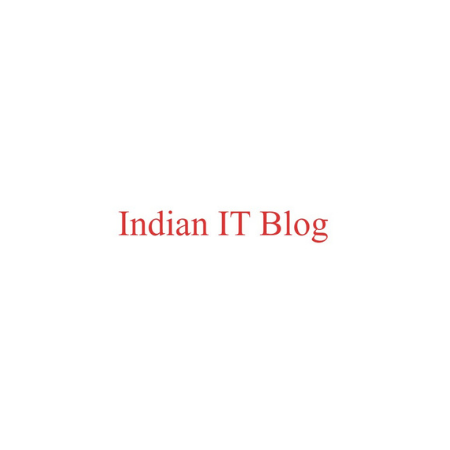 IBM is teaming up with Dronehub, a manufacturer of drone-in-a-box systems based in Poland, to use machine learning and artificial intelligence to simplify drone inspection missions.
Uncrewed aerial vehicles and artificial intelligence are thought to be a technological match made in heaven. And not for no cause.
AI-powered technology for drone operations
Drones produce massive quantities of data. Any business that wants to provide real-time analysis of drone data at scale must manage these data volumes effectively. Here's where AI server infrastructure options come into play.
 Additionally, identifying objects from drone data, counting and segmenting the objects of interest, and detecting changes in them over time are monotonous and labour-intensive tasks that take a long time to complete. AI innovations have proved to be a game-changer for drone applications by assisting in the automation of all of these activities.
What does IBM and Dronehub's collaboration look like?
Dronehub is on a mission to help organisations enhance their ground infrastructure by automated drone inspections as a developer of autonomous drone docking stations. (…)
Read full article –> IndianITblog.com