?? Dronehub, jako jedyna polska firma, przyjęty do GUTMA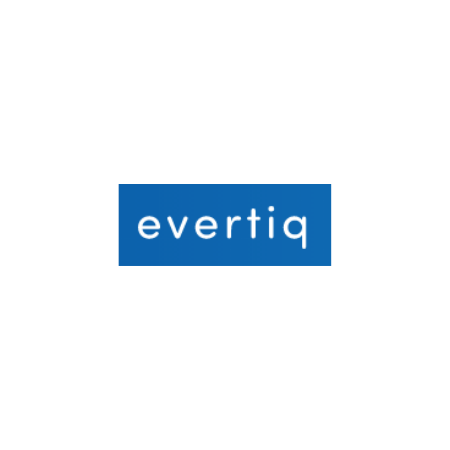 Firma Dronehub została członkiem Global Unmanned Traffic Management Association (GUTMA). GUTMA to stowarzyszenie typu non-profit zrzeszające podmioty związane z zarządzaniem ruchem bezzałogowych systemów powietrznych (UTM) na całym świecie.
– Dołączenie do GUTMA jest potwierdzeniem naszych globalnych aspiracji i chęci współtworzenia światowego ekosystemu dronowego. Dołączamy do GUTMA jako partner, który z jednej strony będzie czerpał wiedzę i doświadczenie od innych członków, a z drugiej wzmocni stowarzyszenie, dzieląc się innowacyjnymi rozwiązaniami i pionierskim podejściem. To dla nas wielka rzecz, że będziemy w codziennym kontakcie roboczym z takimi firmami jak Airbus, Boeing czy Verizon – mówi Vadym Melnyk, założyciel i prezes Dronehub.
(…)
Read full article –> evertiq.pl