?? Prezes Dronehub mówi o planach ekspansji na USA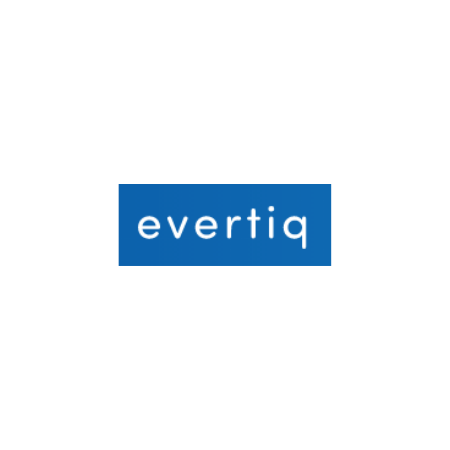 Tylko na Evertiq: wywiad z założycielem i prezesem Dronehub – polskiej firmy, która specjalizuje się w dostarczaniu rozwiązań dronowych do monitoringu, inspekcji i ochrony infrastruktury krytycznej, liniowej oraz rozległych obszarów.
(…)
EB: Mówiliście wcześniej, że USA jest rynkiem docelowym dla Dronehub, czego zatem możemy się spodziewać po firmie w kolejnym roku?
VM: Jesteśmy już w procesie rejestracji firmy w USA oraz uzyskania zgód do działalności finansowej – zarówno w kwestiach fiskalnych, jak i operacji na rachunku bankowym. Jest dość dużo podmiotów administracji federalnej, do której trzeba składać dokumenty, ale proces mamy już w zaawansowanym stadium. Do końca roku uzyskamy Tax-ID, co pozwoli nam na otworzenie konta bankowego i pierwsze przepływy pieniężne.
Oddzielną kwestią jest temat certyfikacji naszych urządzeń. To skomplikowany proces nawet na rynku europejskim, a amerykańska FAA (Federal Aviation Administration) ma swoje, dość rozbudowane, procedury. Jestem już po spotkaniu z lokalną firmą specjalizującą się w tego typu procedurach i potwierdziły się moje przypuszczenia, że to proces rozpisany na miesiące, a nie na tygodnie. Dużym plusem jest natomiast fakt, że certyfikacja naszych dronów i hubów ma wymiar federalny, a więc będzie obowiązywała we wszystkich stanach, co ogromnie rozszerzy nam nasze możliwości działania w USA. Amerykański oddział Dronehub rejestrujemy w stanie Nowy Jork, który ma liberalne procedury dotyczące pozwoleń na loty na lokalnych lądowiskach.
Docelowo chcemy latać na terenie całych USA w trybie BVLOS, co oznacza loty poza zasięgiem wzroku operatora drona. Jednak wymaga to wielu pozwoleń, w tym właśnie wspomnianej certyfikacji systemu. Mimo wszystko, chcemy zamknąć ten proces w FAA do końca I półrocza 2023 r. Mając certyfikację z FAA otwiera nam się niebo nad całym USA, a wciąż naprawdę niewiele firm dronowych na świecie zamknęło ten proces certyfikacji i dostało zezwolenia od Federal Aviation Administration.
Read full article –> evertiq.pl