?? Dronehub secures nearly $2m to develop mobile drone infrastructure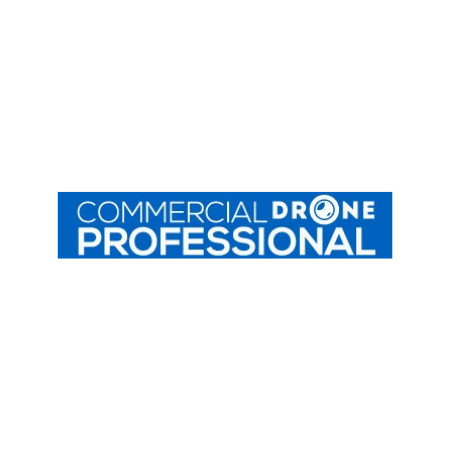 A consortium led by Dronehub has received $1.9m of funding from Poland's National Centre for Research and Development (NCBR) to develop mobile drone infrastructure for automatic orthophotos.
"The world and technology are rushing forward, performing measurements or inspections of large industrial areas by humans is already a waste of money and time," said Vadym Melnyk, founder and CEO of Dronehub.
"As part of this project, we will improve our system, in which these processes are carried out fully autonomously by drones, without the need to involve an operator. (…).
Read full article –> CommercialDronesProfessional.com