?? Reportaż z targów MSPO 2021: Nowości od ITWL, w tym system Dronehub-Atrax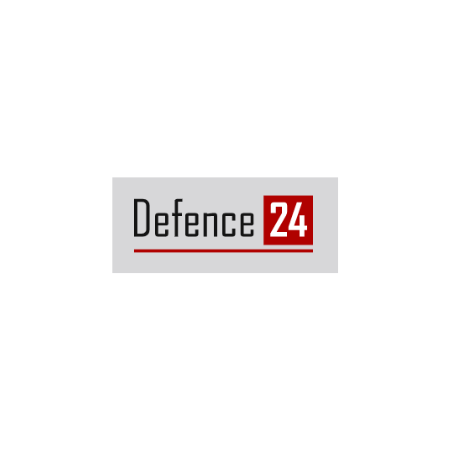 Instytut Techniczny Wojsk Lotniczych tradycyjnie zaprezentował duże stoisko, na którym pojawiły się nowe propozycje związane z szeroko rozumianą techniką lotniczą i systemami bezzałogowymi.
(…)
ITWL prezentował także wspólnie z polską firmą Dronehub system automatyzujący misje bezzałogowców i umożliwiający im stałe operowanie w wyznaczonym rejonie. Może to być zarówno wyznaczony rejon, np. teren infrastruktury krytycznej, albo linia wzdłuż której mają operować BSP, np. granica czy linia przesyłowa. Sercem proponowanego systemu są stacje (huby), z których bezzałogowce (nieduże wielowirnikowce) mogą operować wykonując różnorodne misje. Dzięki stacjom mogą robić to w reżimie 24/7, pomimo ograniczeń aparatów latających. Maszyna może bowiem wykonywać zadanie a w chwili kiedy będzie kończyła się jej energia elektryczna dokować w stacji gdzie jej bateria zostanie albo naładowana, albo automatycznie wymieniona w ciągu dwóch minut za pomocą robotycznego ramienia stacji.
Stacja (hub) jest na razie zintegrowana z czterema typami bezzałogowców. Trzema produkcji firmy Dronehub i stworzonym w ITWL AtraXem. Ten ostatni posiada wszelkie niezbędne certyfikaty do wykorzystania całego systemu w ramach misji wojskowych. (…)
Read full article –> defence24.pl