Autonomous drones extend monitoring and aerial inspection workflows.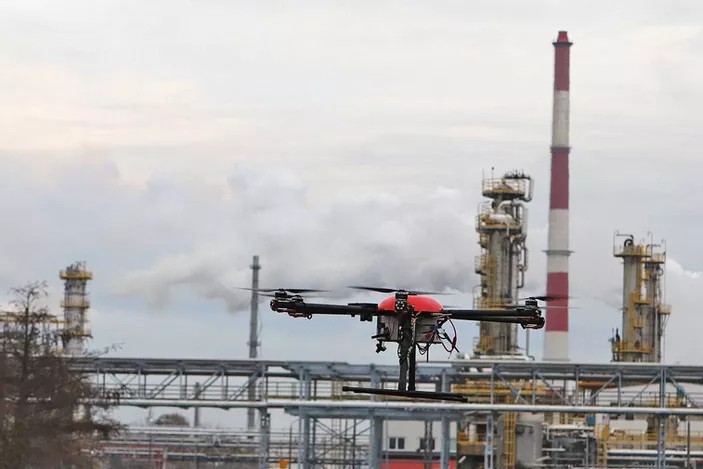 Monitoring of environmental areas is a demanding task that requires long periods of observation and large numbers of specified equipment. Unmanned Aerial Vehicles represent a suitable alternative to monitor large, remote, and difficult to access areas.
The data collected by drones help companies secure their areas and manage monitoring tasks effectively. Dronhub solution offers continuous and real-time aerial monitoring, allowing persistent data collection and analysis.
It can perform hazardous work, make it easier to acquire various data sets by doing it precisely and cost-effectively. Many fields of industries can benefit from drone technology more quickly than others:
– Agriculture
– Oil & Gas
– Border Control
– Construction
– Railway Industry
– Surveying and mapping