Creative industry and creative aviation at Dubai Expo – Dronehub fits in with global trends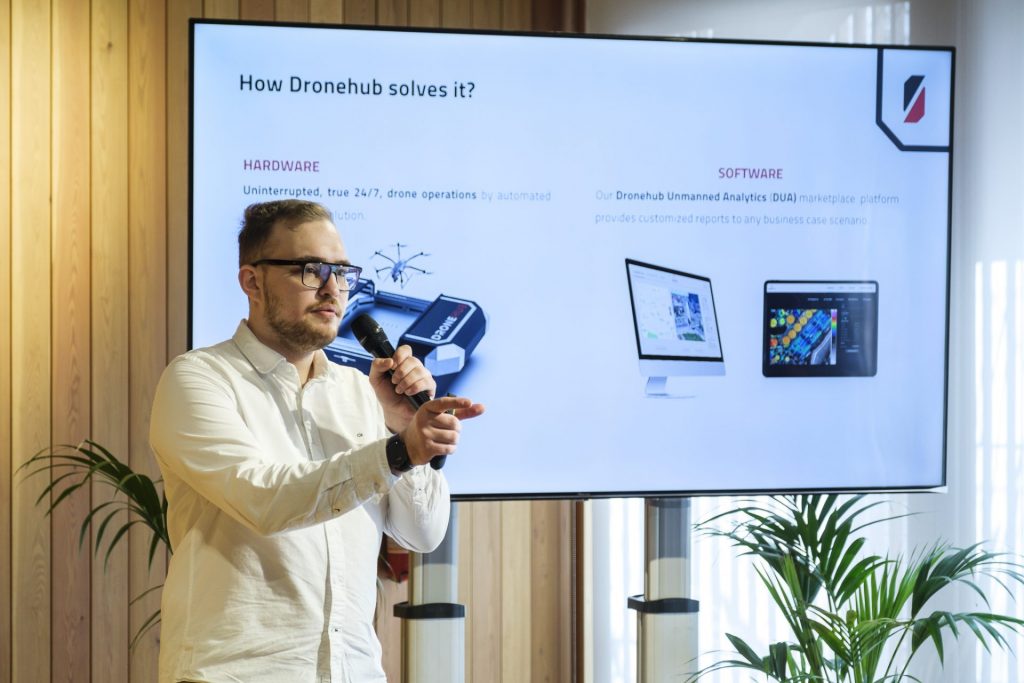 For half a year, Dubai was the capital of the world. Hosting the World Expo, the city attracted the attention of the whole world and hosted the most important personalities – heads of state, ministers, entrepreneurs, artists and visionaries. They had a chance to listen to, among others, the speech of our CEO, who shared his vision of Dronehub at the conference on the future of aviation.
Vadym's speech was a part of the Podkarpackie Voivodeship Exhibition in the Polish Pavilion at EXPO 2020 in Dubai. Entrepreneurs and scientists from our region for a week led panels and discussions divided into thematic areas: Creative Industry, Future of Aviation, Customization and Innovation as well as Science and Education.
"The topics of the meetings allowed us to look at the aviation and UAV industries from a slightly broader perspective – the speakers and guest panelists included many professionals from other industries who gave us their point of view, the needs of their industries and customized approaches to UAVs. This refreshes my perspective on drones and their applications," says Vadym Melnyk, Dronehub founder and CEO.
"Another important aspect was the huge geographical diversity of the visitors I spoke to during the EXPO. This is an event on a huge scale, accumulating the most important people in one place. My performance on aviation and on Dronehub was listened to by, among others, the Minister of Tourism and Air Transport of Senegal" – he added.
Docking stations by Dronehub, as well as our HUUVER project, which was also discussed and aroused interest of the conference participants, perfectly fit into the theme of the talks and meetings.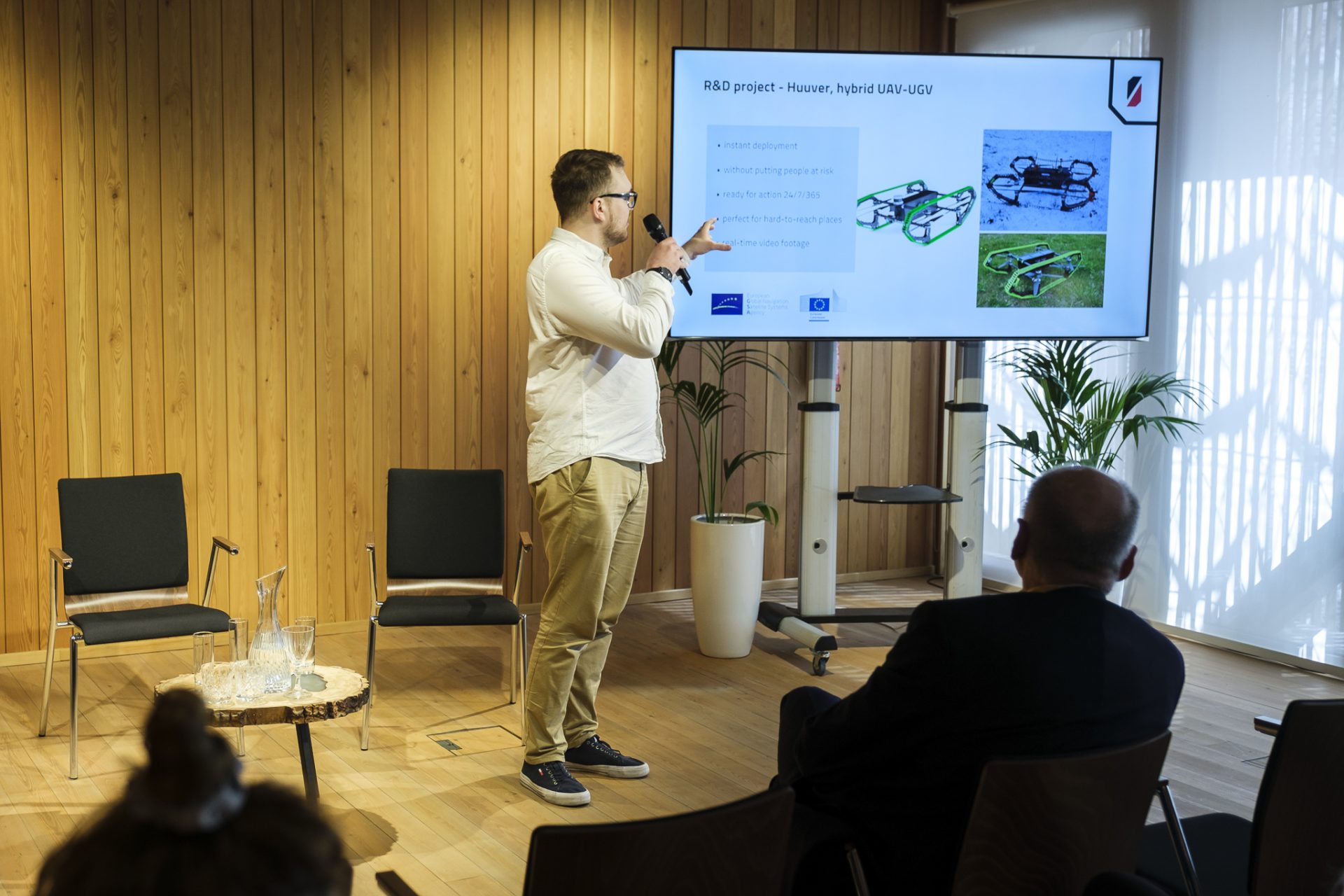 World Expos are unrivalled among international events in their size, scale, duration and visitor numbers. They are large-scale platforms for education and progress that serve as a bridge between governments, companies, international organisations, and citizens.
World Expo 2020 took place in Dubai, United Arab Emirates, between 1 October 2021 and 31 March 2022.