2020 as the Golden Age for Dronehub, here's why.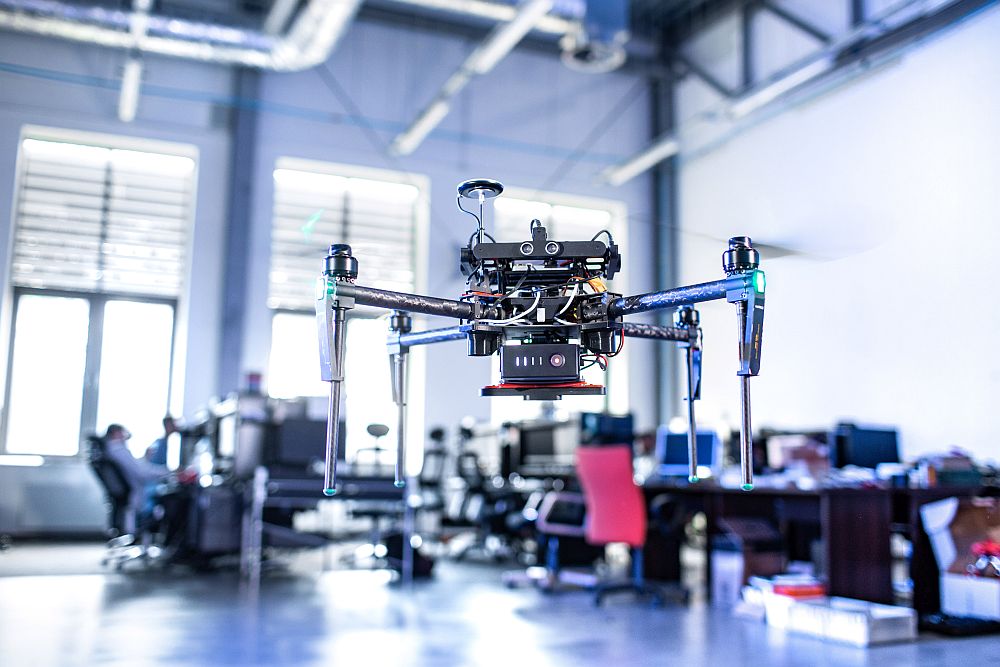 In many ways, 2020 was a challenging year for all of us. New extensions, new employees, new partnerships, and events in which we have participated. Old 2020 is behind us up and 2021 is ramping up to be yet another promising year.
Truth be told we are really glad to be seeing the back of 2020; let's just say it has been a challenging year for all of us. But the last few months show us that situation isn't so bad, there is hope, that people would come back to normal life soon. The past year has been exciting for Dronehub as well. The team kept busy working on many exciting projects and company developments this year. In a nutshell, we would like to highlight the most important things that had happened in 2020:
We went through a rebranding and our company strategy has been changed. It was a big and challenging task, and we are happy that we accomplished it. Now we are ready for new growth and opportunities.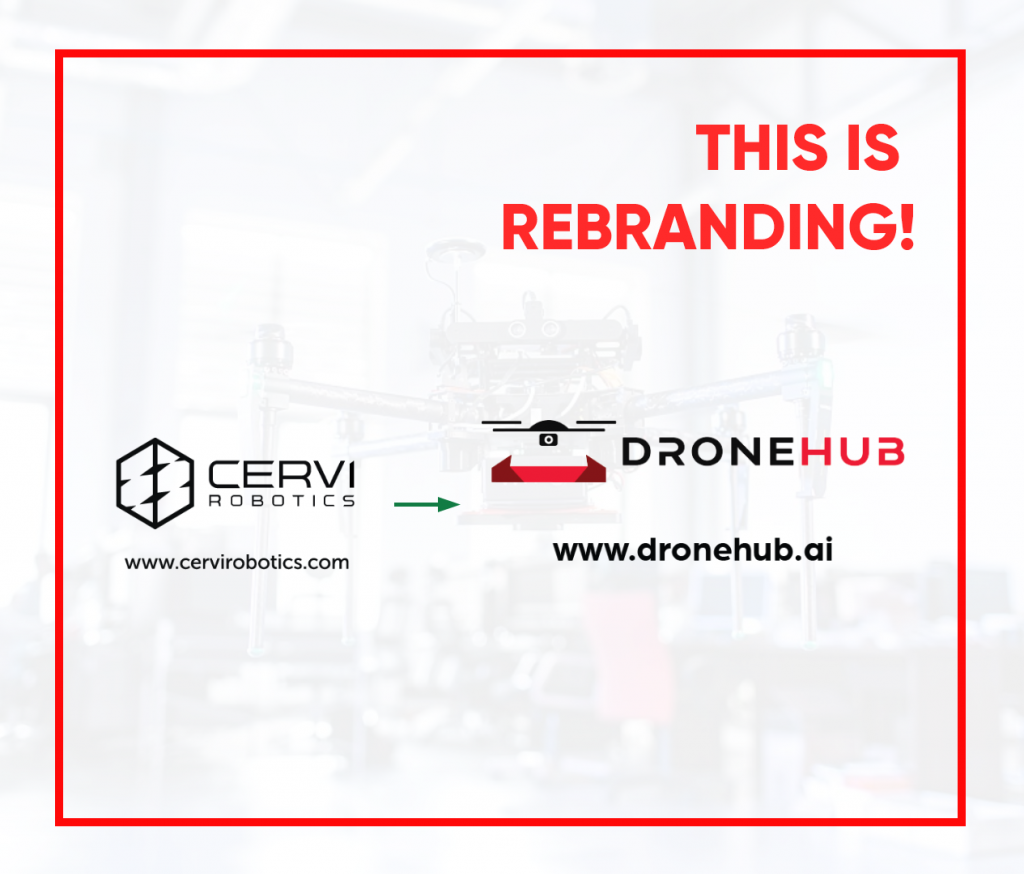 We closed the investment round and have been raised 2M PLN in pre-seed funding. The new investment round will enable Dronehub to further capitalize on its position as a leading innovator in an autonomous drone in a box solution and expand globally.
We have launched the project on which we have been working for the last 3 years, we've built a fully automated drone delivery system that is 100% safe and doesn't require human involvement. Autonomous cargo drones are appearing with the HeliDeli project.
We have hired specialists like Joanna Wieczorek and Bertrand Le Guern. Feel free to check their Linkedin accounts to know better. We can say that those people are prominent, industry experts and they will help us to grow and expand our business.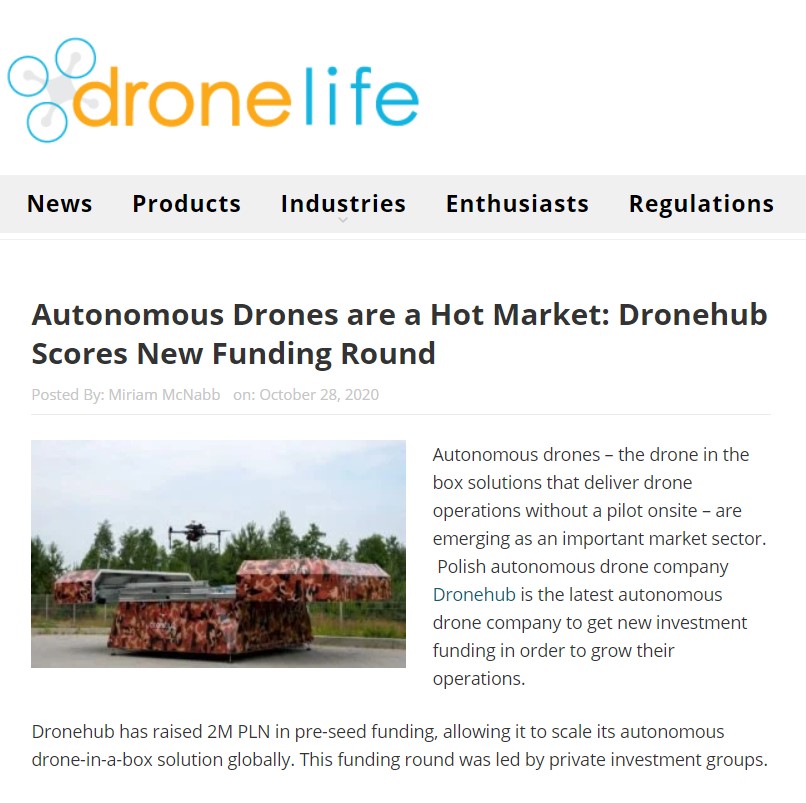 We are involved in helping to fight COVID19. Polish government asked our help with delivering medical supplies, samples of blood, defibrillators, covid tests can be transported quicker and faster. And the most crucial transportation can be contactless. Nowadays, it is a very important aspect of the act of preventing the spread of covid-19. The project has been supported by the Minister of Development, Ministry of Health, and the Civil Aviation Authority.
We have passed the X-Europe and Warsaw Booster acceleration Thanks to accelerators we have received knowledge on how to stay competitive, boost growth potential, and reduce the chance of being disrupted.
And we attended a big amount of conferences, exhibitions, webinars, and summits. Such as Amsterdam Drone Week 2020, AVIATION EXPO, Dentos Drone Day, Venture Café Warsaw Foundation, DroneTech World Meeting 2020, and more. At those events, we shared the knowledge of current air solutions, potential innovations, and vital regulations with industry experts. Created valuable connections with all key players in the industry. And we will be able to cooperate with the brightest minds of the industry and build the future UAM ecosystem.
These were just a few of the highlights from this pretty amazing year for the Dronehub. And even though we're working hard to build our company and to make our product even better, we still know how to kick back.