Automated industrial drones & all-terrain hubs for inspection and deliveries powered by AI workflow software

How it works?
Dronehub is a European leader in comprehensive drone-in-a-box solutions, which include drones, drone infrastructure, and AI-powered software.
It is the only manufacturer in the world that offers monitoring, inspection, and measurement system, cargo transport system, and mobile ground infrastructure.
It is also the world's first and the only European producer of a docking station with automatic battery replacement in a drone. Thanks to this innovative solution, drones can perform missions 24/7 without human intervention.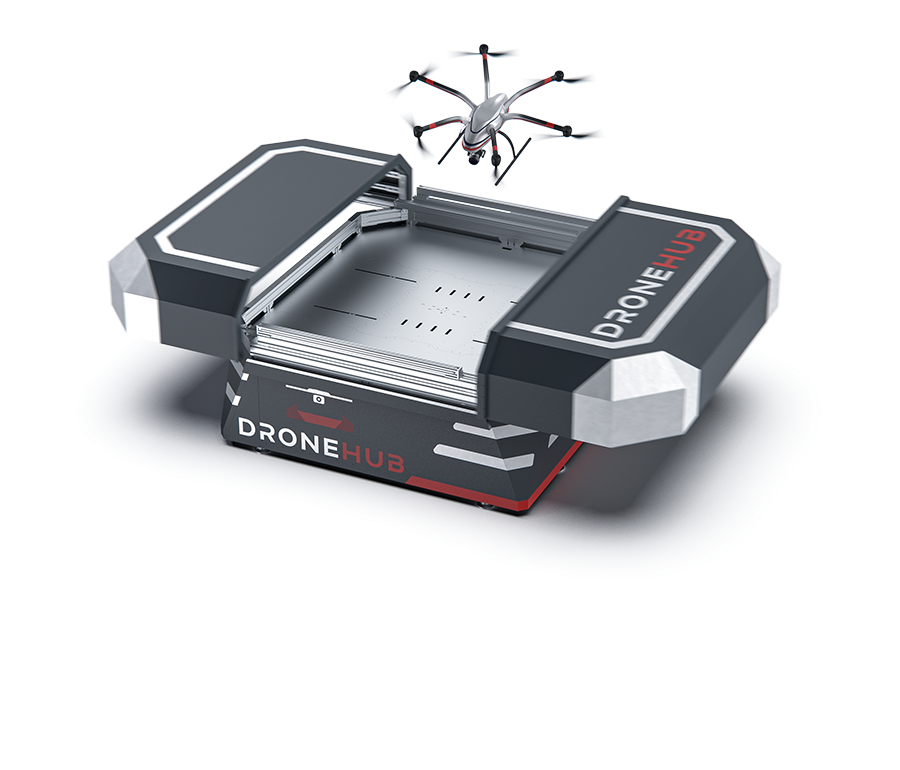 Our solution consists of three parts
:
World's first cargo & mobile hub
: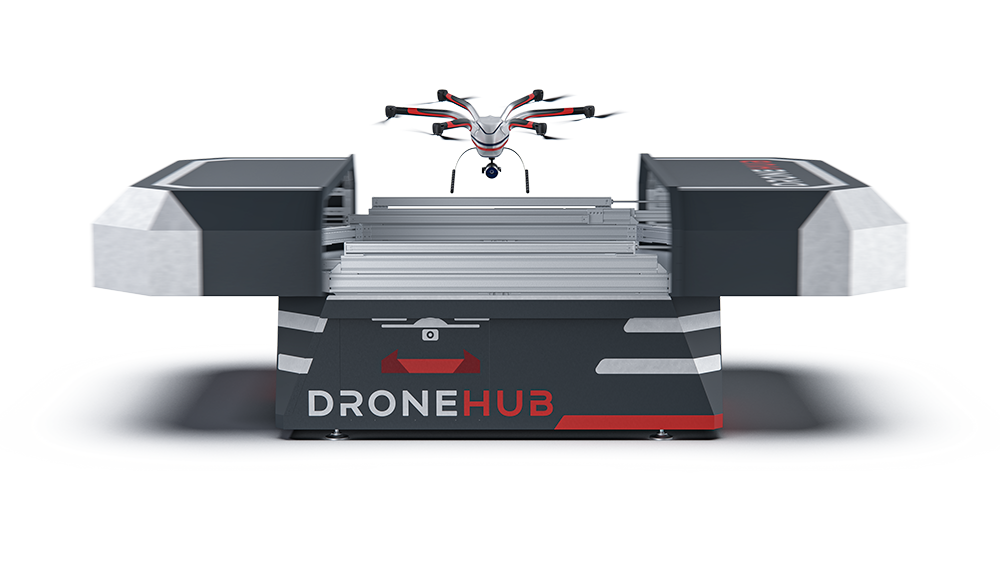 Changing your industry with
AUTONOMOUS DRONES
IN A BOX
We have developed a hub for drones to enable fully automated missions, conduct on-demand tasks, and fly intelligently to collect aerial data, improve security and visual data using autonomous drones in complex industrial environments.
Dronehub helps companies with large infrastructure to reduce monitoring costs, get real-time aerial data, and exclude the human factor.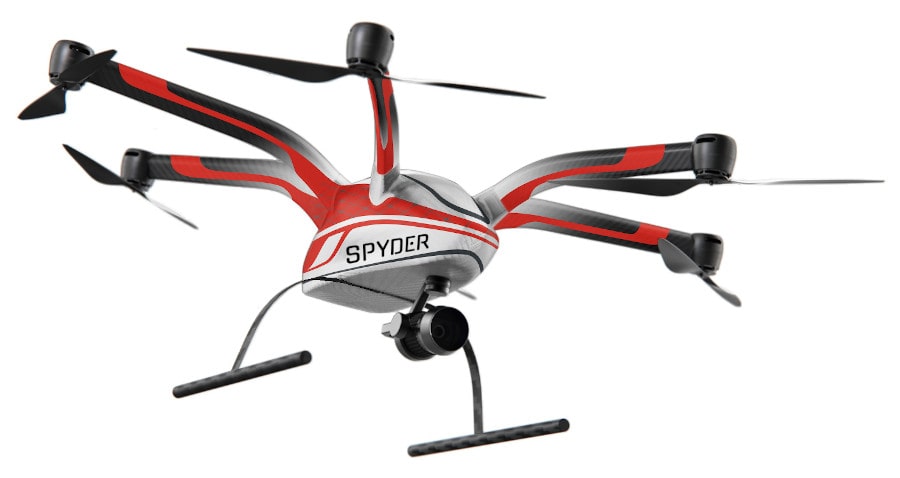 Range

up to 35 km

, wind up to 15 m/s (it can cover 40ha area within 30mins flight)

Multiple exchangeable sensors (RGB, thermal, multispectral, smoke and radiation detectors, LiDAR, etc)
Payload capability up to 5kg

and

15 km range

– delivery Drone version

MTOM – 24,5kg

– EASA

Specific Category

type drone

Fully autonomous – the equivalent of level 4

LiDAR/Radar/FLIR/custom sensors

compatible – automatically changeable inside Dronehub

LTE+ communication (5G ready)

Components redundancy (secondary systems on board for safety)

End2End AES-256 Data Encryption
The hub

replaces

the drone's

battery in just 2 minutes

The hub is equipped with

climate control & a weather station

– it can operate under

ALL weather conditions

making it perfect for 24/7 outdoor use

Mobile and easy to transport
Secured against intrusion
Intelligent Battery Management

keeps the drone batteries at optimum temperature level, dramatically extending their lifetime and performance during flight

Low power consumption (gridless option on demand)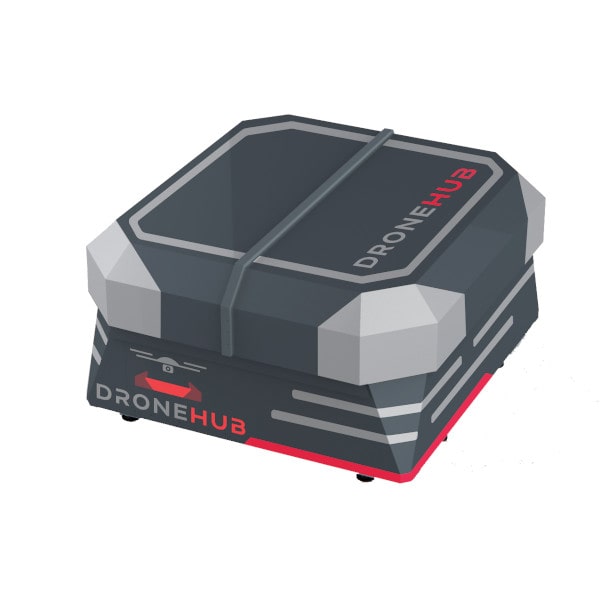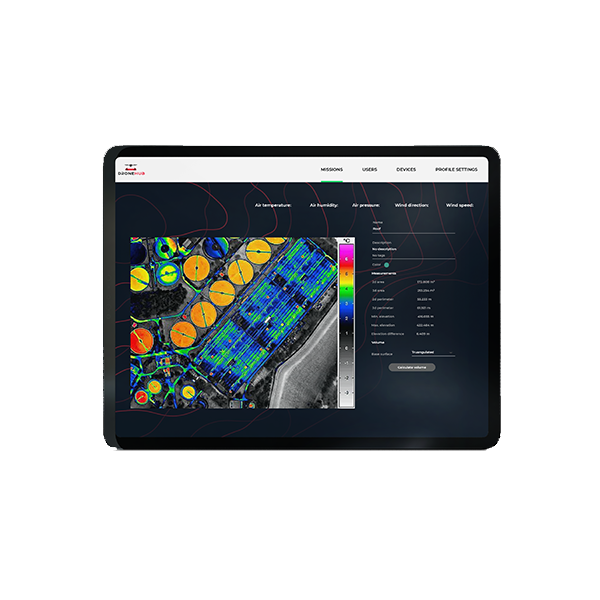 Customizable workflow business logic for drone operations

API software enables integration with other service providers

HD real-time video and data stream
Storage for data from different sensors (RGB, thermal, multispectral, smoke and radiation detectors, LiDAR, etc)
Integration with 3rd party solution providers
Can be deployed in the cloud or client's server infrastructure

Secure (AES-256 encrypted) communication system between hub and drone

Integration with UTM providers
AI-based object recognition
Advanced reports and actionable business insights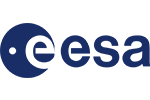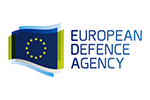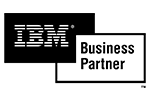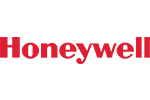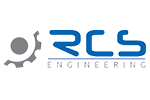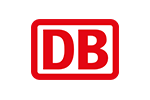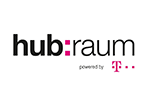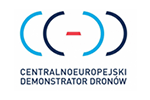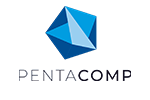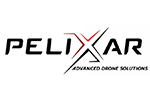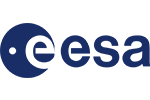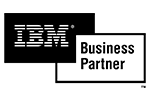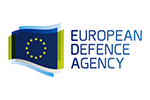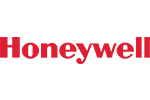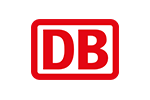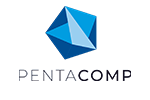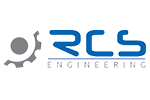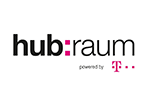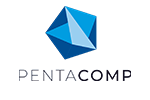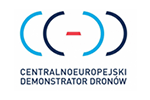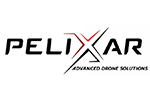 Subscribe to our newsletter!
Get industry news, studies, how-to articles, and product updates.
Not only industry, not only services, not only safety and order on the streets of our cities but also the support of nature. Drones are increasingly used […]
The growth of our company and its increasing impact on the global drone ecosystem have been well noticed. We have joined the great GUTMA family. Our joint […]
International Aviation and Space Salon "Aviasvit – XXI" – the largest aviation industry fair in Ukraine. We were present and active there, both at our company's stand […]