The ecosystem of autonomous drones, ground infrastructure and AI software designed to optimize monitoring & data collection
How it works?
Dronehub helps industries to collect real-time precise aerial data, process it, and automate operations.
We build an ecosystem of autonomous drones, ground infrastructure, and AI-powered software to transform visual data into  actionable business insights.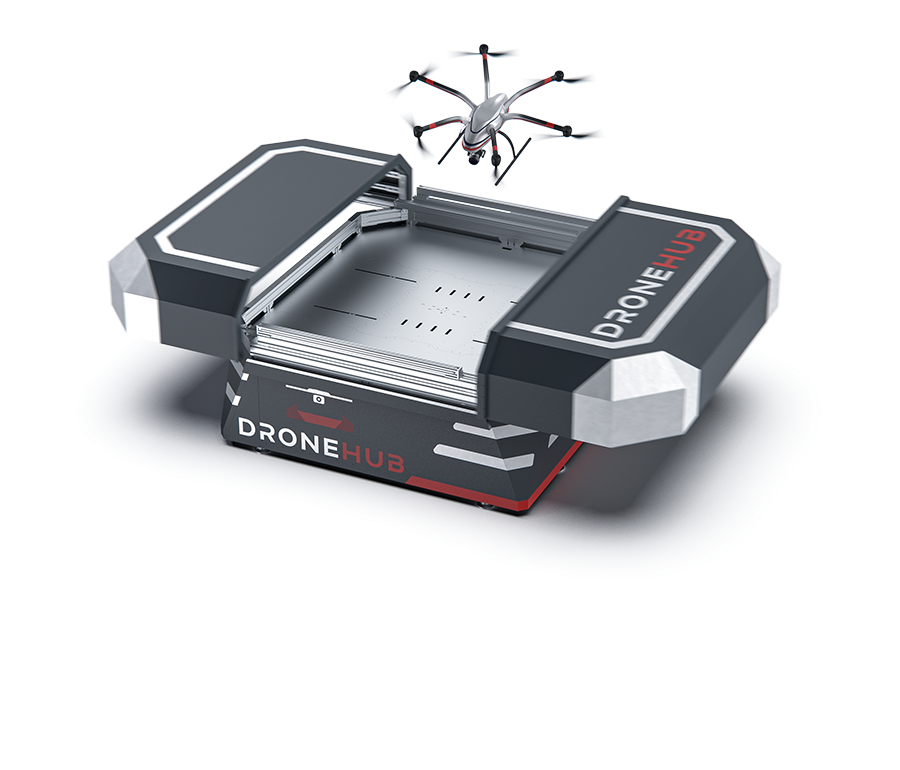 Our system consists of
3 parts:
#1 DRONE IN A BOX

SOLUTION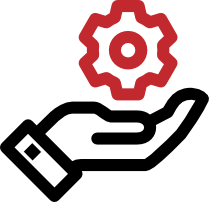 INDUSTRY PROVEN
Our solution has been tested and proven to have unique applications and capabilities. It covers the functionality of the automated mission and data collection for a wide range of industries.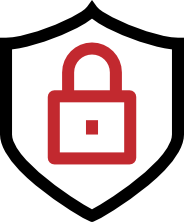 SECURE
Dronehub ensures privacy, safety, security & environmental protection. It is designed to safely & securely protect critical areas.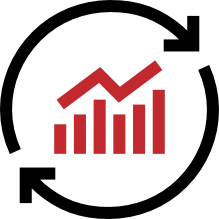 SCALABLE
Dronehub offers a competitive advantage for traditional monitoring and data collection process through the ability to deliver precise and accurate data that drives your business.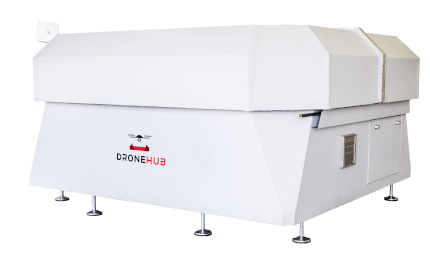 Changing your industry with
AUTONOMOUS DRONES
IN A BOX
We have developed a hub for drones to enable fully automated missions, conduct on-demand tasks, and fly intelligently to collect aerial data, improve security and visual data using autonomous drones in complex industrial environments.
Dronehub helps companies with large infrastructure to reduce monitoring costs, get real-time aerial data, and exclude the human factor.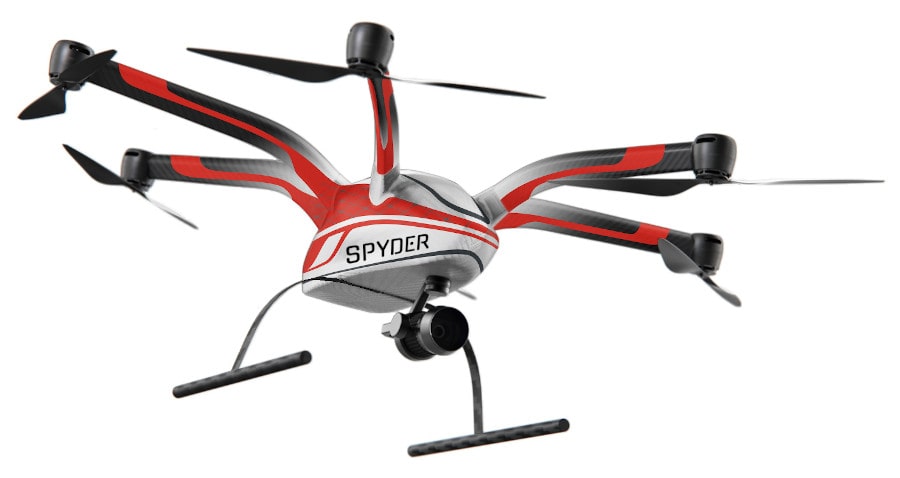 Multiple exchangeable sensors (RGB, thermal, multispectral, smoke and radiation detectors, LiDAR, etc)
VLOS operator is not needed
Ready for 24/7 missions
Industry graded security communication protocols
Flight time up to 45 minutes
Operational in extreme weather conditions (rain, snow, high wind)
LTE+ communication (5G ready)
The powerful real-time processing platform
Lifetime service included
Robust design
Easy to install
Mobile and easy to transport
Secured against intrusion
Operational in extreme weather conditions
Ready to operate 24/7 missions
Low power consumption (gridless option on demand)
Battery exchange system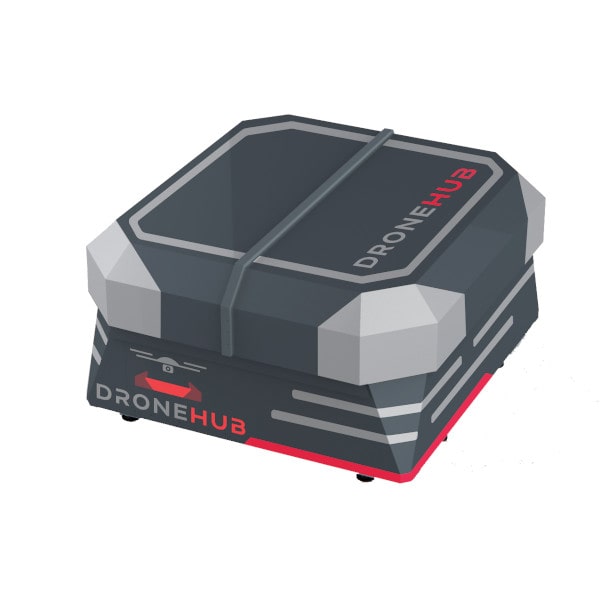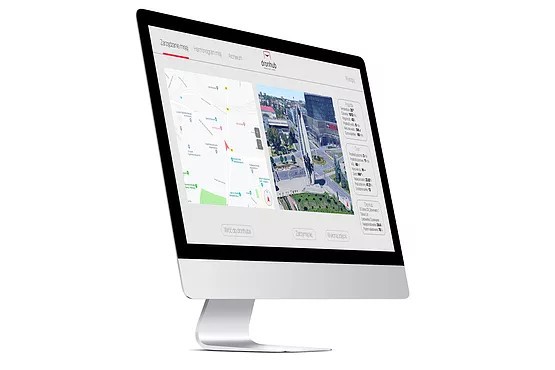 Customizable workflow business logic for drone operations
AI-based geofencing
HD real-time video and data stream
Storage for data from different sensors (RGB, thermal, multispectral, smoke and radiation detectors, LiDAR, etc)
Integration with 3rd party solution providers
Can be deployed in the cloud or client's server infrastructure
Enhanced security protocols & end-2-end encryption
Integration with UTM providers
AI-based object recognition
Advanced reports and actionable business insights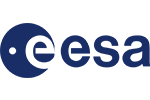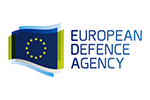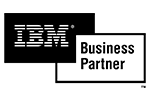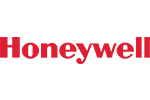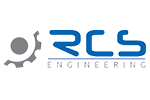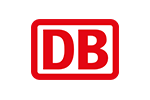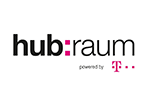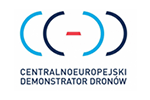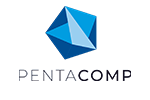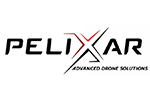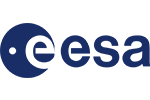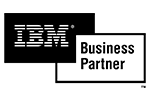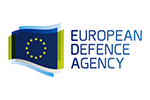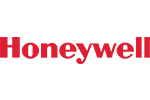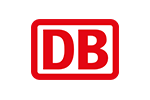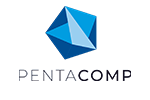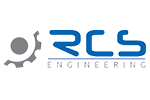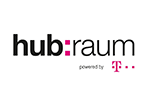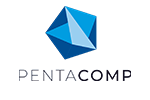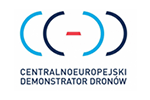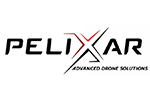 Subscribe to our newsletter!
Get industry news, studies, how-to articles, and product updates.
The Uspace4UAM consortium – which includes Dronehub – was selected to demonstrate Urban Air Technologies in 4 European countries to enable the safe integration of Urban Air […]
In partnership with a provider of telecommunication solutions related to security, Dronehub will create an innovative monitoring and security system based on breach detectors that trigger an […]
Offshore wind farms can't ignore those trends – drones are becoming absolutely indispensable equipment for servicing, maintaining, and monitoring turbines. Using drones is no longer building an […]